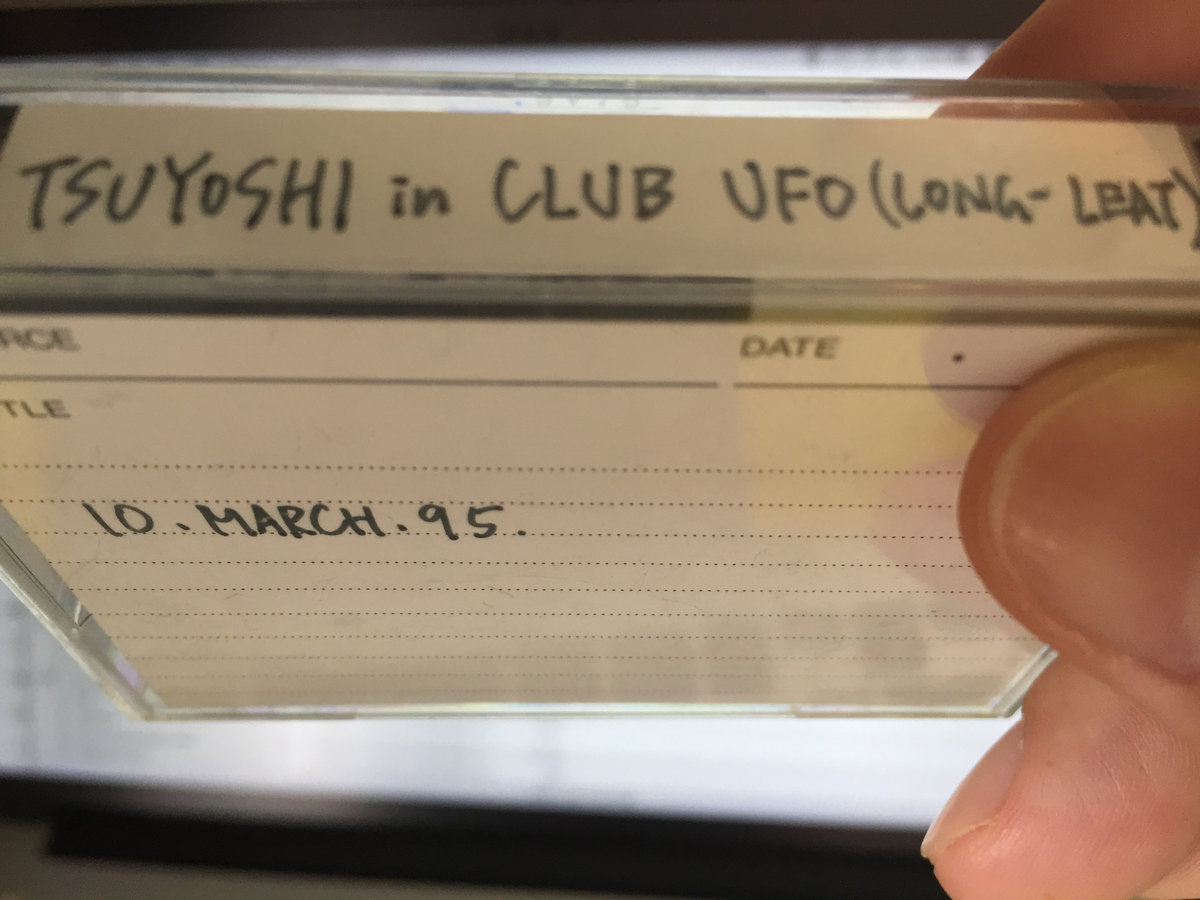 Title : Tsuyoshi old school mix @ UFO Club in Longleat UK in March 95 Vol​.​1 & 2
Artist : Mix by Tsuyoshi Suzuki
Cat No. : MR-24
Official Release date: 10 May 2021
Have you heard about UFO Club in the UK? The club was established in the 60s and featured light shows, poetry readings, well-known rock acts such as Jimi Hendrix, avant-garde art by Yoko Ono, as well as local house bands such as Pink Floyd, and Soft Machine.
Tsuyoshi played in such a legendary club in the UK in 1995.
Enjoy!