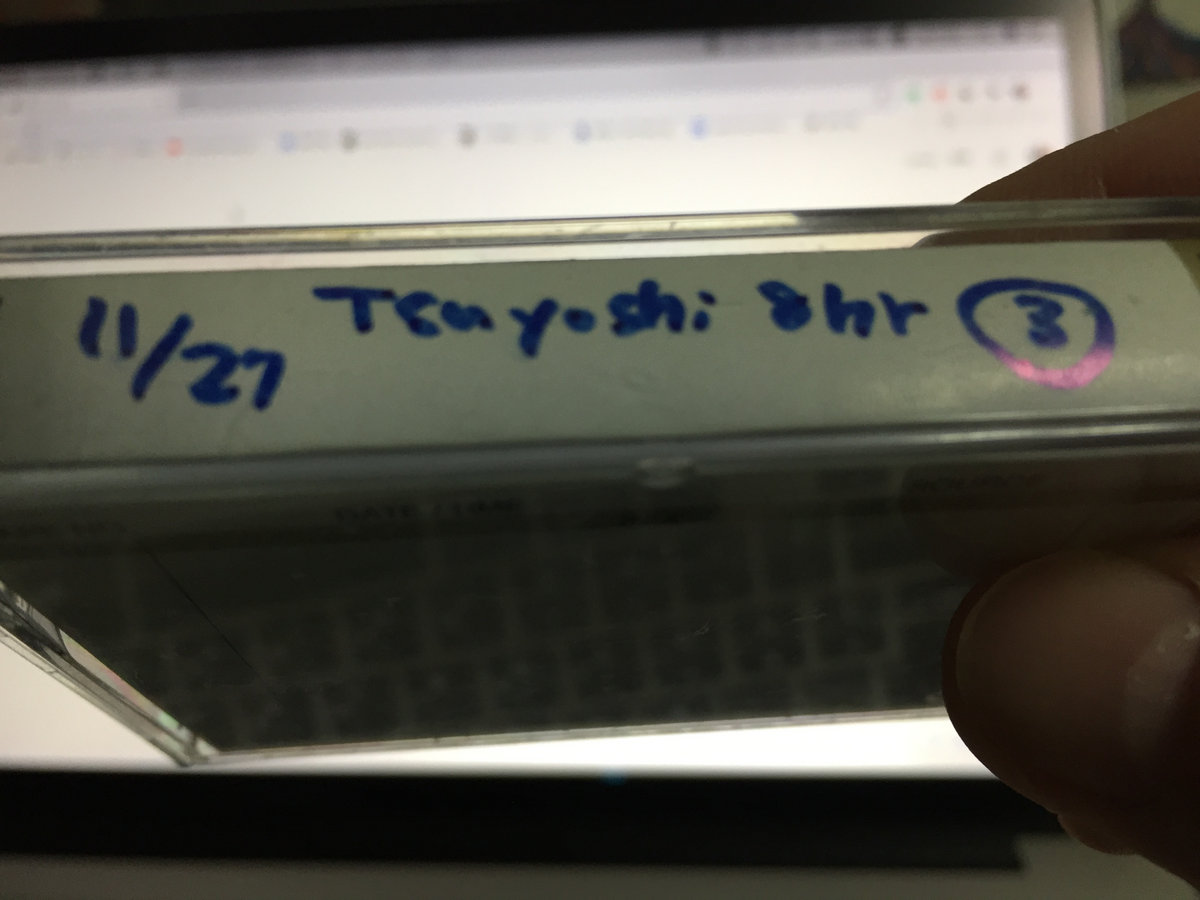 Title : "Tokio Drome" 8hours set @Liquid Room Tokyo 27Nov00 pt​​.​​3 ( a&b )
Artist : Mix by Tsuyoshi Suzuki
Cat No. : MR-36
Official Release date: 8 NOV 2021
As from continuous files of "MR-35", here is another part of 8 hours as a long set @ Liquid Room on Thursday.
Tsuyoshi had his regular party called"Tokio Drome"@ legendary club, Liquid Room in Shinjuku Tokyo in 00. And These files are one of them….Enjoy!