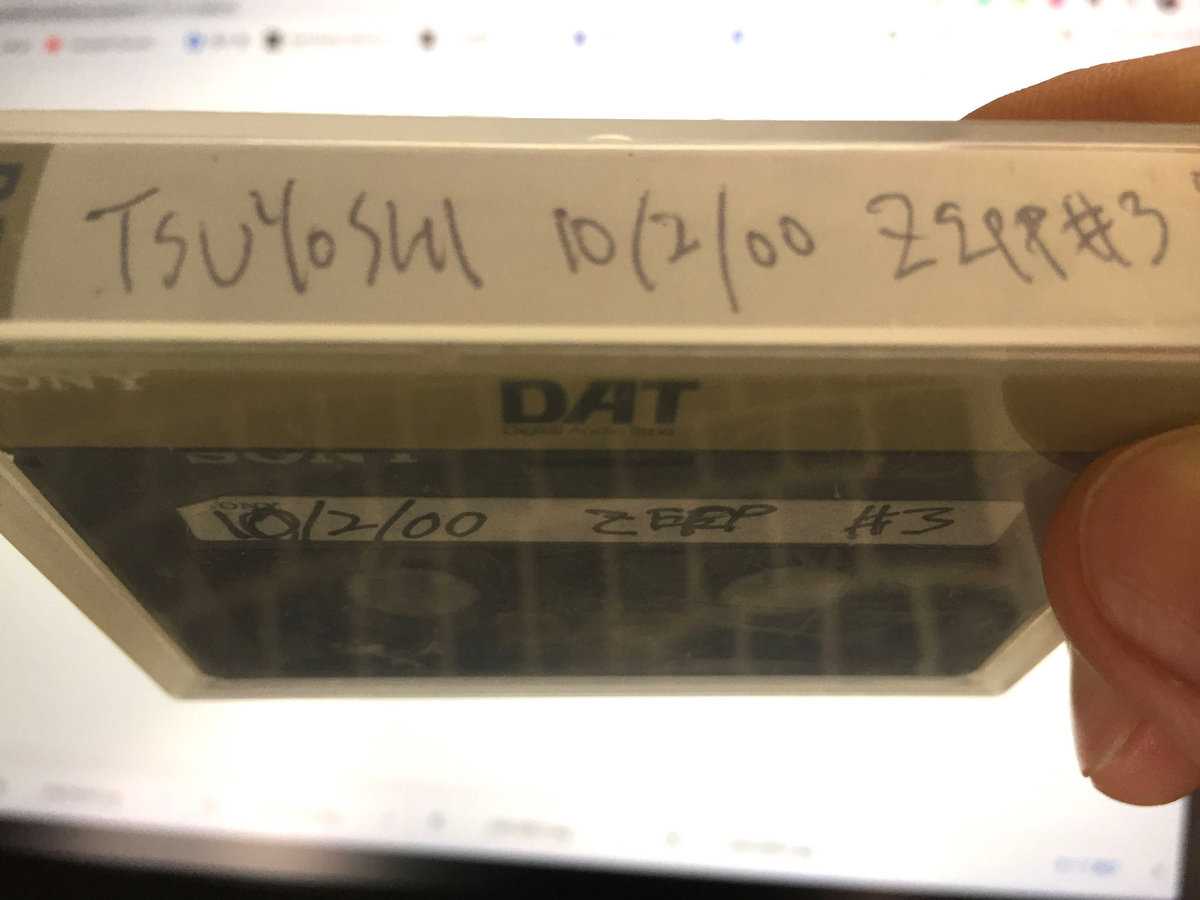 Title : Tsuyoshi Suzuki @ 02​.​Oct​.​2000 Zepp Tokyo
Artist : Mix by Tsuyoshi Suzuki
Cat No. : MR-25
Official Release date: 22 May 2021
After London for 8 years, Tsuyoshi had moved back to his country in the year 2000 and set his own party up called "Tokio Drome" which was a huge success as on average 1,500 people were on the dance floor.
His style was becoming a bit of techno mixed dark trance at that time.
Enjoy!!!