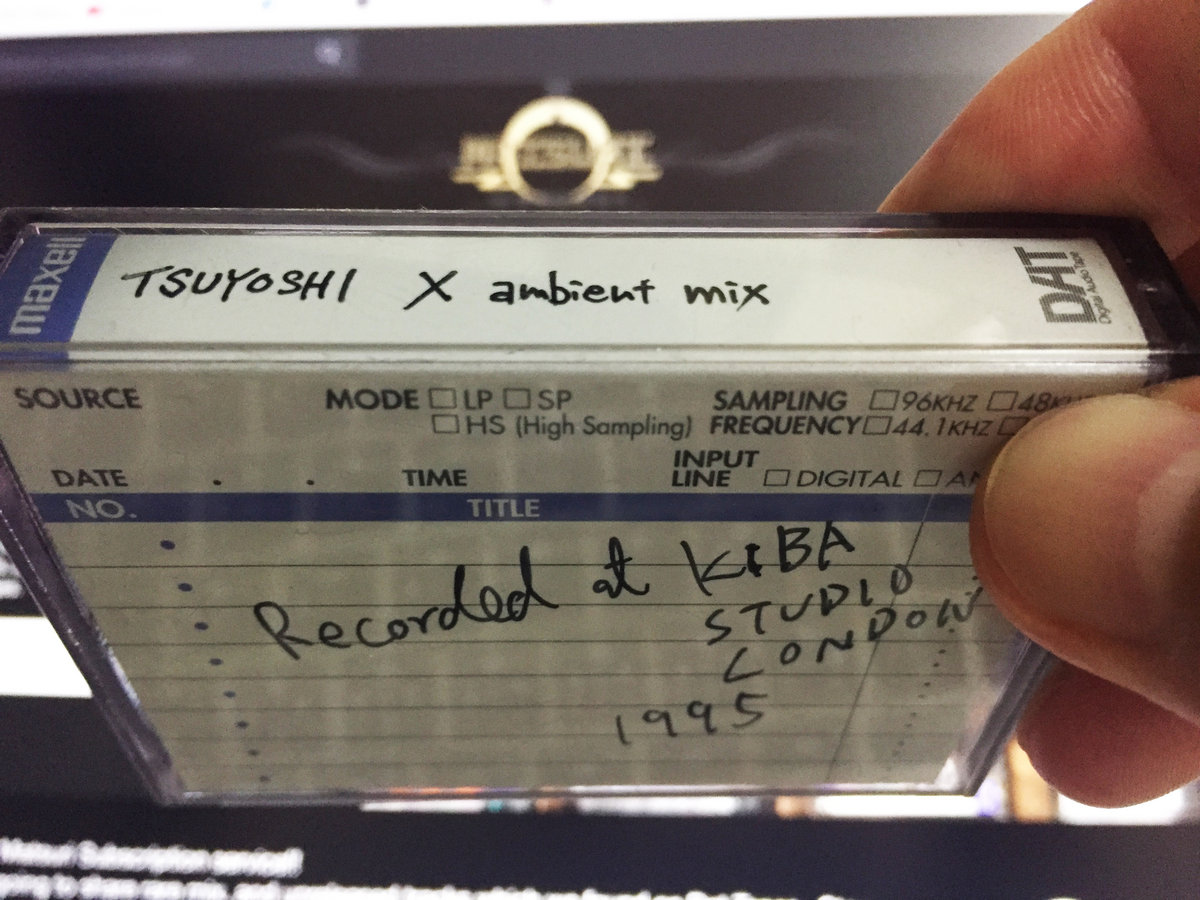 Title : TSUYOSHI SUZUKI "X Ambient Mix 1995
Artist : Mix by Tsuyoshi Suzuki
Cat No. : MR-31
Official Release date: 24 Aug 2021
Tsuyoshi has found another mystery mix called "X ambient mix", recorded at his London Kiba studio in 1995. It's a freestyle mix and you can enjoy your homework and the dinner lol…. Enjoy !!