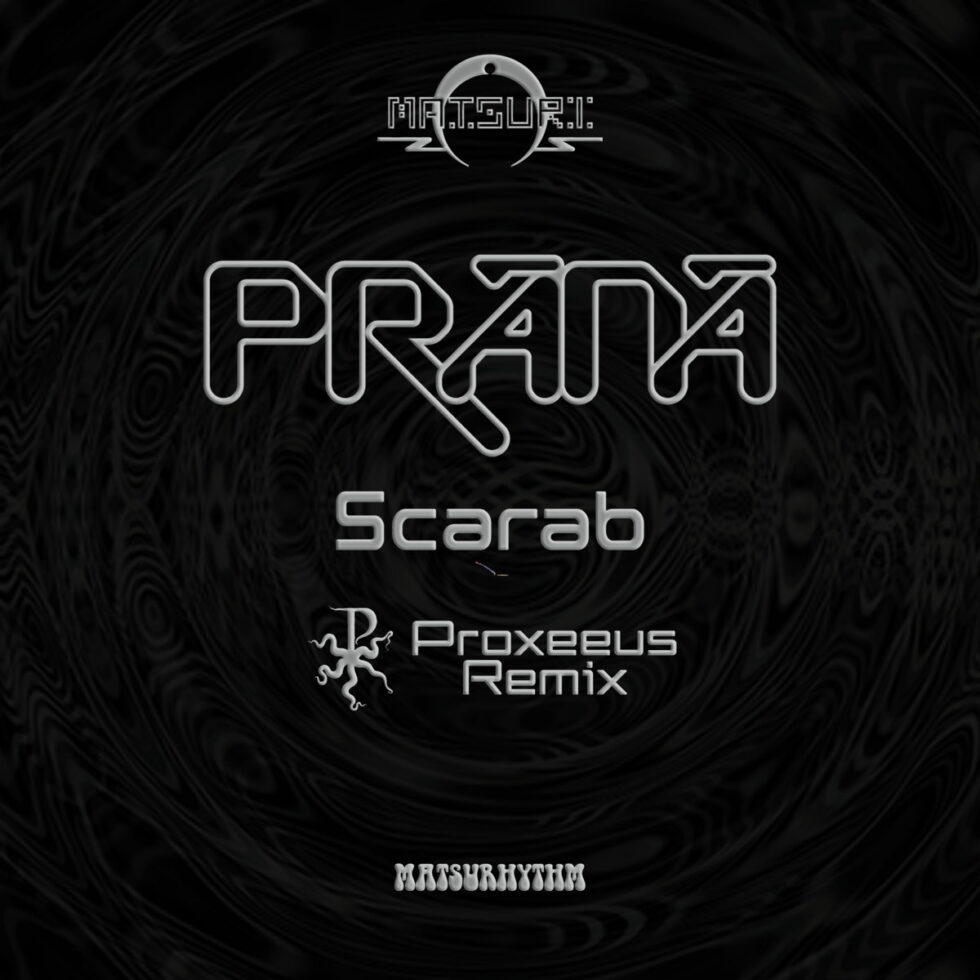 Title : PRANA – Scarab (Proxeeus Remix) 2021
Artist : PRANA, Proxeeus
Cat No. : MR-33
Official Release date: 22 Sep 2021
The 33th Item for subscribers is PRANA – Scarab Proxeeus Remix !
There were so many remixes of PRANA tracks in the past and here is another remix from French Goa producer, Jerome aka Proxeeus.
Enjoy !!