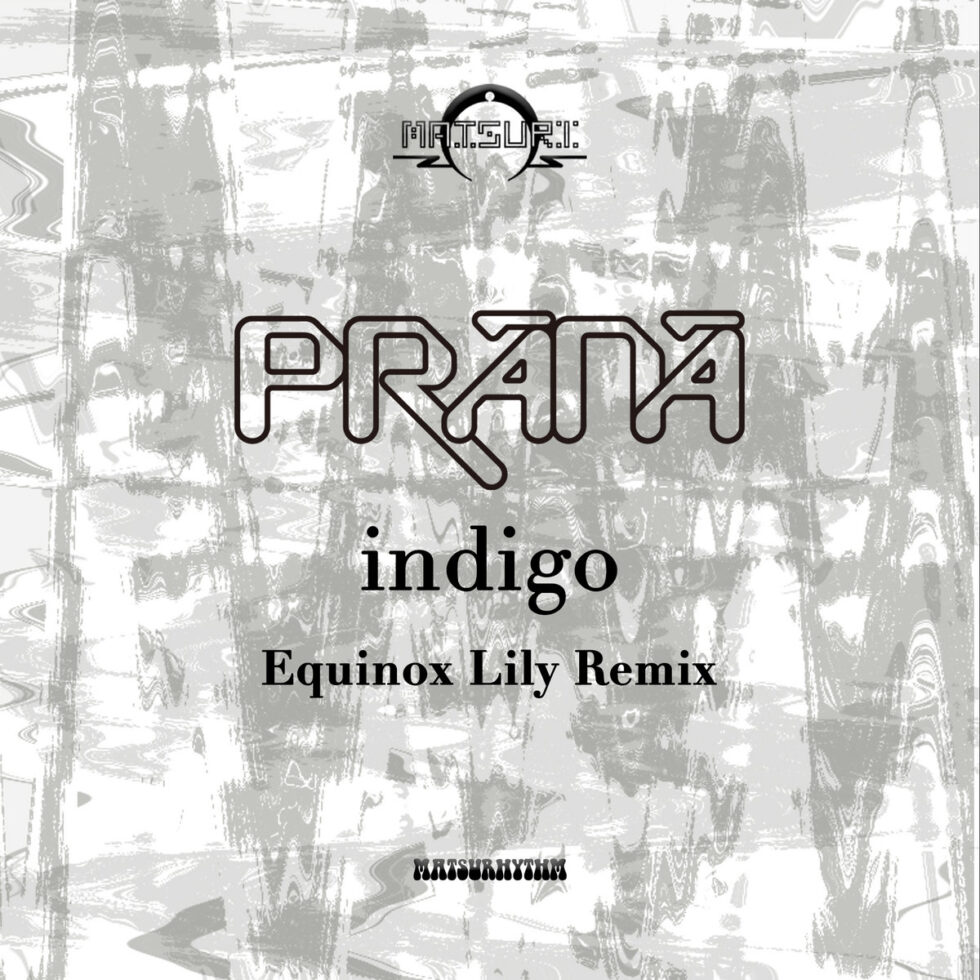 Goa Trance
Psy Trance
Trance
Title : PRANA – indigo (Equinox Lily Remix)
Artist : PRANA, Equinox Lily
Cat No. : MR-34
Official Release date: 15 Oct 2021
Happy to share another great remix of PRANA for Matsurhythm
members !!
Japanese producer Equinox Lily did a nice remix for Indigo.
Please check it out!
– Equinox Lily Profile
He began self-taught composition around 2010, met "The Shpongle – Divine Moments Of Truth through"'s Flash animation "Flashback" by Danny Gomez in 2013. since then idolized himself to the world of psychedelic trance.
From 1st EP "EVOKE" was released in 2015 and has been released 7 EPs centered on Goa trance and progressive trance to date.
It features a melancholic melody influenced by Man With No Name and Vibrasphere, and a transparent soundscape reminiscent of dub.