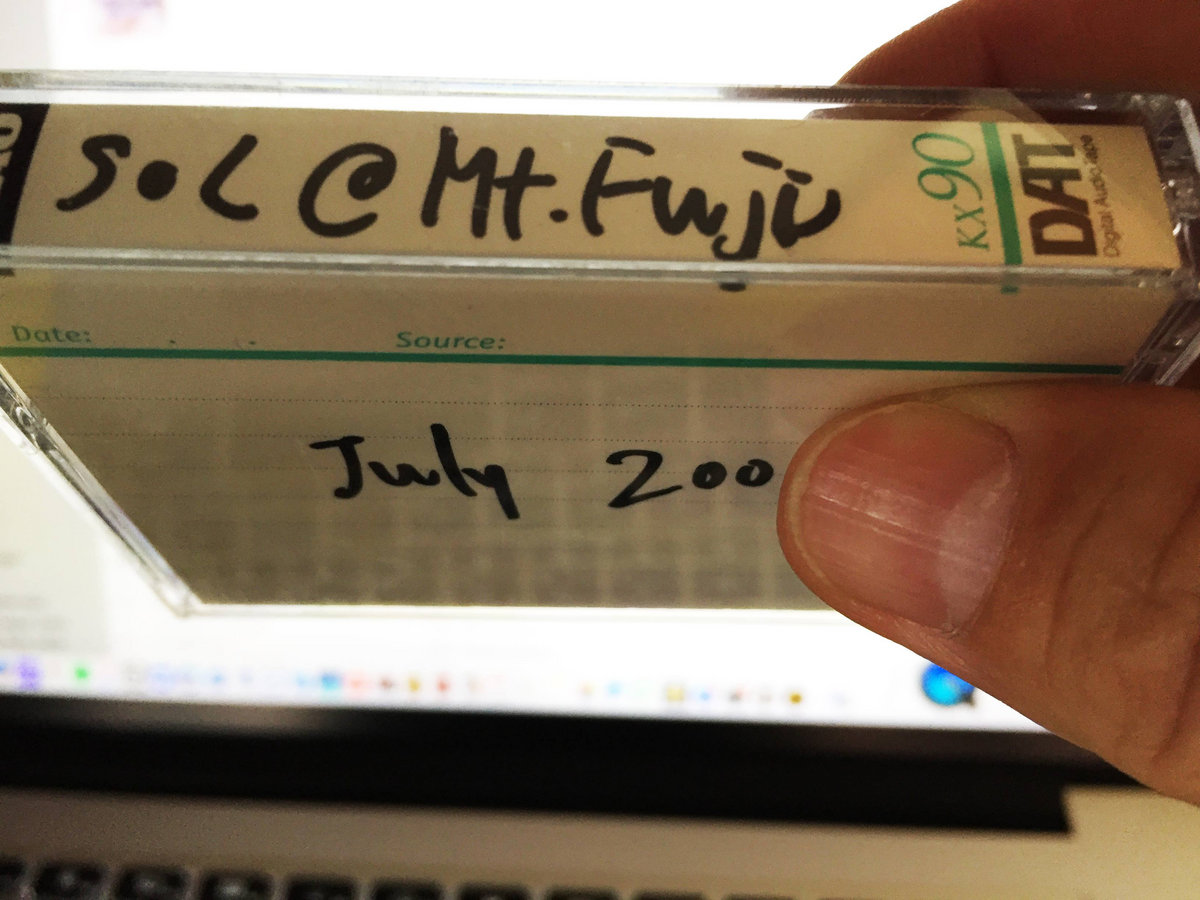 Title : Solstice​@​Mt​.​Fuji July 2001 Vol​.​1 & 2
Artist : Mix by Tsuyoshi Suzuki
Cat No. : MR​-​26
Official Release Date: 10 June 2021
Have you heard of the Solstice Music Festival in Japan?
This festival used to get over 20,000 people on average and it was one of the top Japanese psychedelic festivals. Enjoy!