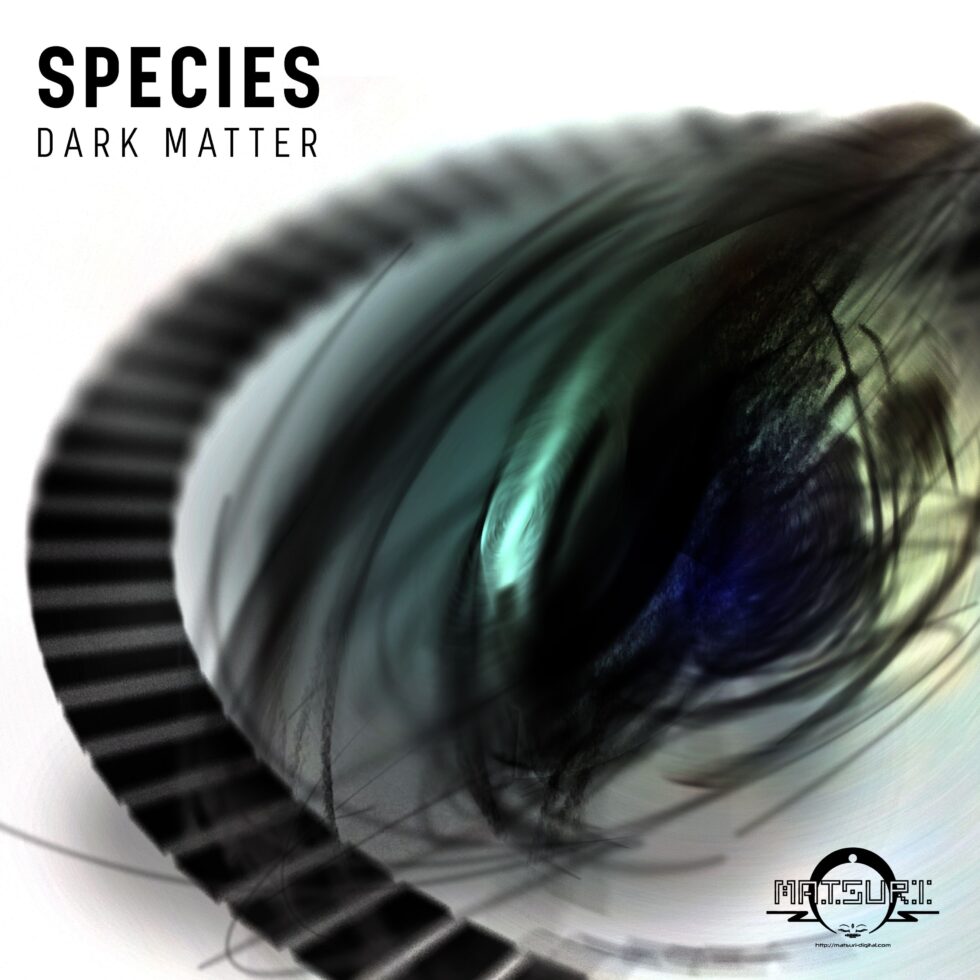 Progressive Trance
Psy Trance
Title : Dark Matter
Label : Matsuri Digital
Artist : Species
Cat No. : MD051
Release date: Beatport exclusive 2020.2.12 / iTunes etc : 2020.2.26
Matsuri Digitalより、ベオグラードのプロデューサーDJ Akiによるプロジェクト、Speciesの新曲Dark Matterをリリース。
最先端のプロダクションにより、曲の立体感がはっきりと体感でき、モダンかつディープに仕上げられたユニークな楽曲Dark Matter、強力なベースラインに、幽々としたダークでマッドなリードラインを備え聞き手をディープな世界へと誘う。スローかつ厚みのあるサイケデリックチューン、隅々まで音のレイヤーを楽しんでほしい。
ENG:
Matsuri Digital is pleased to announce a new release by Belgrade producer DJ Aki, with his Species project's latest track Dark Matter.
This 138bpm stormer has a deep atmosphere that evokes the roots of trance composition while featuring cutting-edge production and ideas, with a powerful bassline and broody choral lead lines. Slower than today's norm for psytrance, Dark Matter builds power internally through its harmonic tension and hypnotic atmosphere, bringing about a deep body-level groove and expansive inner exploration.
An amazing track that will raise the roof in nightclubs and sound equally brilliant outdoors at events under the stars!
///Track List///
1. Dark Matter
///Credits///
Written & Produced by Ahmed Hajdarović aka Aki SPECIES
Mastered by Goran Toprek aka TOCA
Art cover by Dragomir Nikolić aka ČEDA
▪️DJ Aki aka Species
Facebook:www.facebook.com/AKI-Species-157643447585053/
Soundcloud:https://soundcloud.com/akispecies
Instagram:www.instagram.com/aki.species/