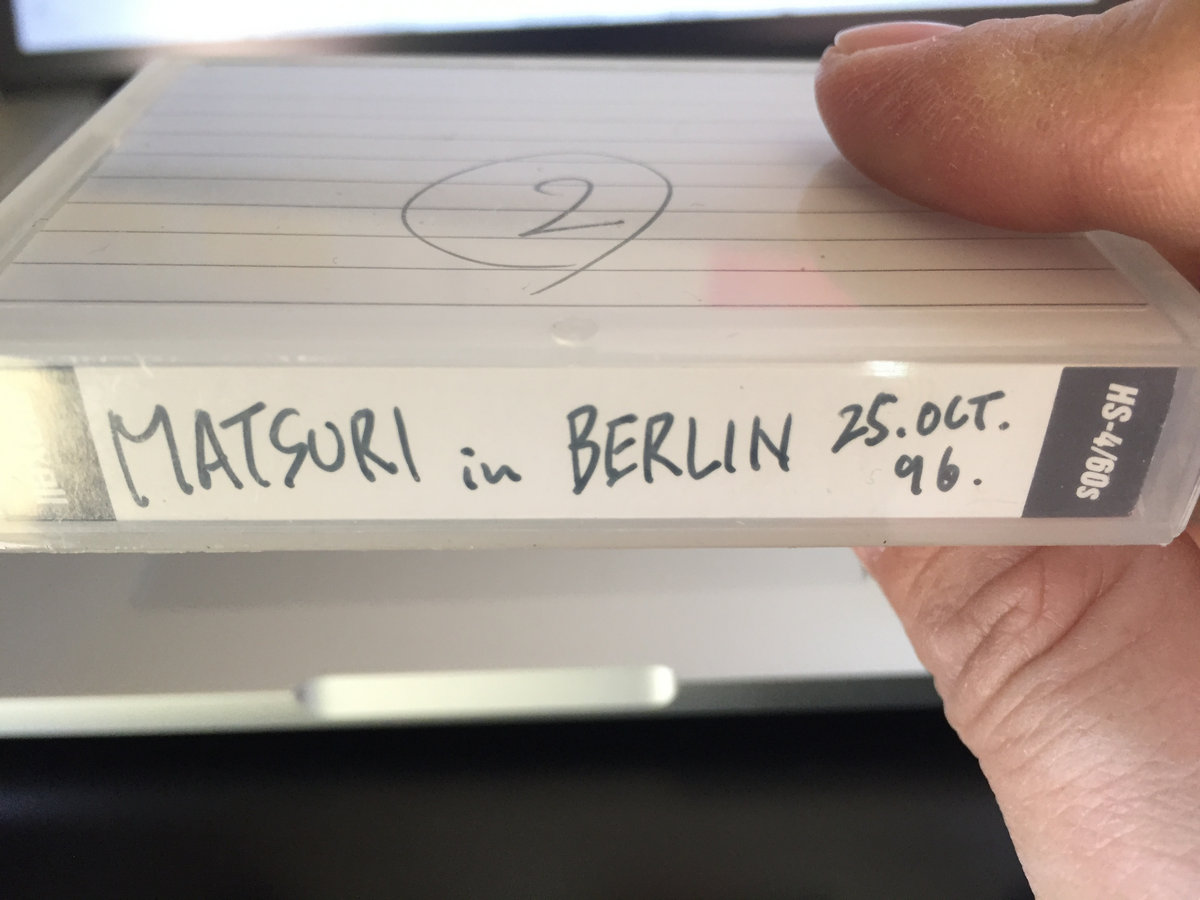 Title : Matsuri in Berlin on 25th Oct 1996 Pt2
Artist : Mix by Tsuyoshi Suzuki
Cat No. : MR-09
Official Release date : 20 Nov 2020
Matsuri Digital subscription system called "Matsurhythm" on our Bandcamp. This is the 9th release cat.MR09.
In 1996, Matsuri Productions crew ( Tsuyoshi, Organix boys, VJ Matsuki、DJ Keisuke) did Matsuri Berlin night. The VJ and decoration and music, everything from evolutionary Japanese psychedelic style!