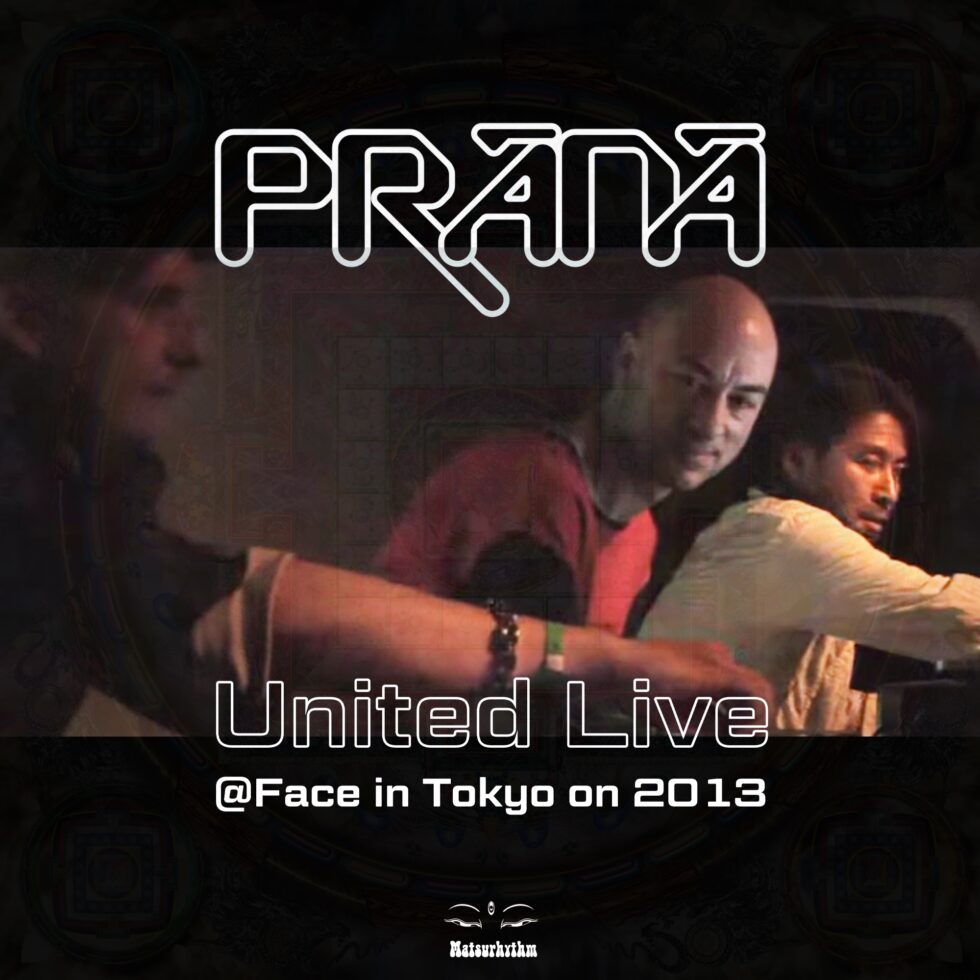 Title : PRANA United Live @ Face in Tokyo on New Year's Eve 2013
Artist : Prana
Cat No. : MR-18
Official Release date : 25 Feb 2021
This was the first time that all three PRANA members (Andy Guthrie, Nick Taylor, and Tsuyoshi Suzuki ) were on stage together – 18 years after PRANA released their first single in the UK. Enjoy!
Matsuri Digital subscription system called "Matsurhythm" on our Bandcamp. This is the 18th release cat.MR18.