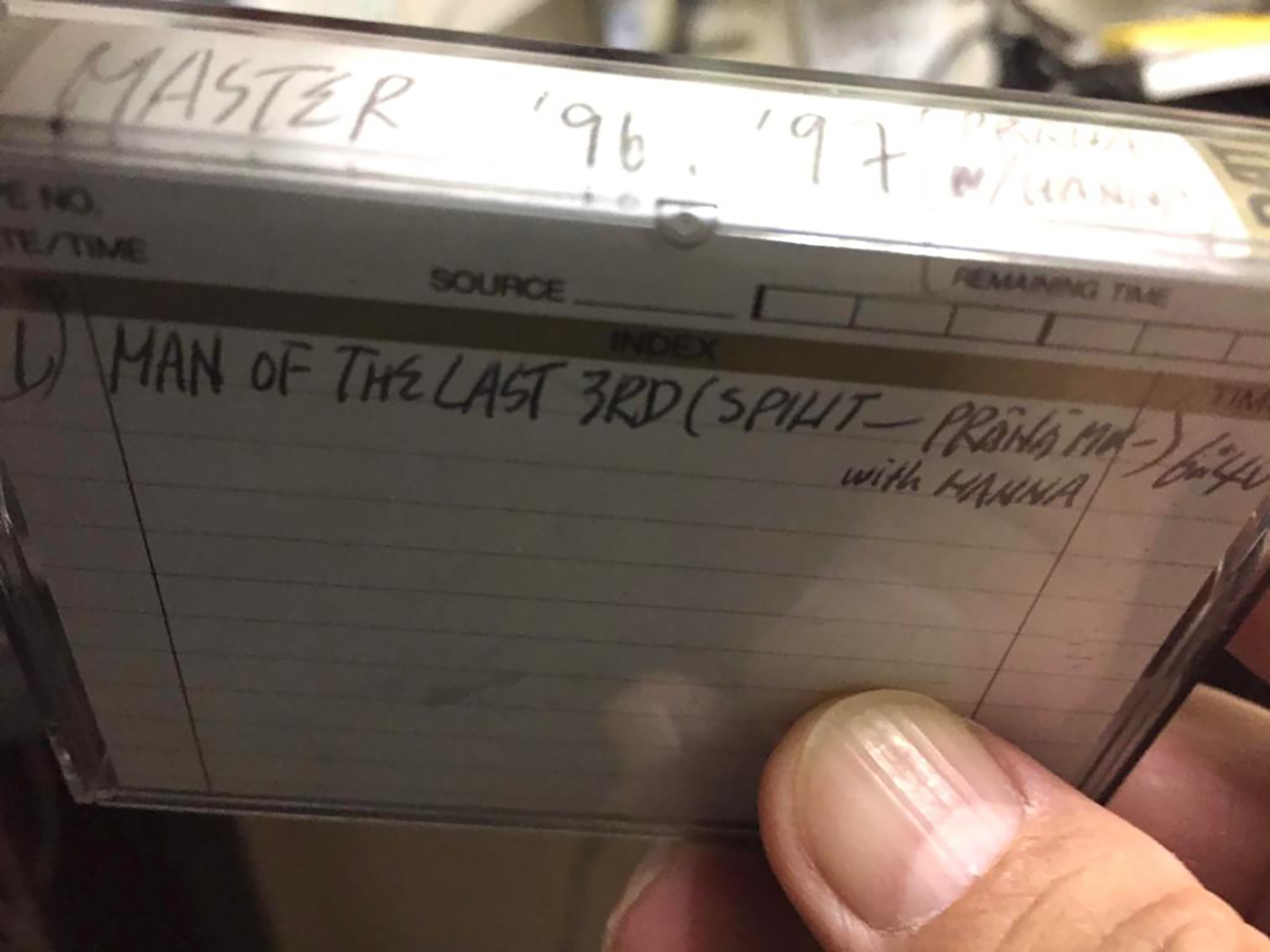 Title : Spirit (PRANA with Hans Solo Remix)
Artist :Man Of The Last 3rd
Cat No. : MR-06
Official Release date : 28 Oct 2020
Tsuyoshi Suzuki had another projects called Bass Chakra with German producer calledIngo Schnorrenberg from Bass Chakra aka Man Of The Last 3rd in 1996~1998. This remix is the one of his remix worx as remastering version.