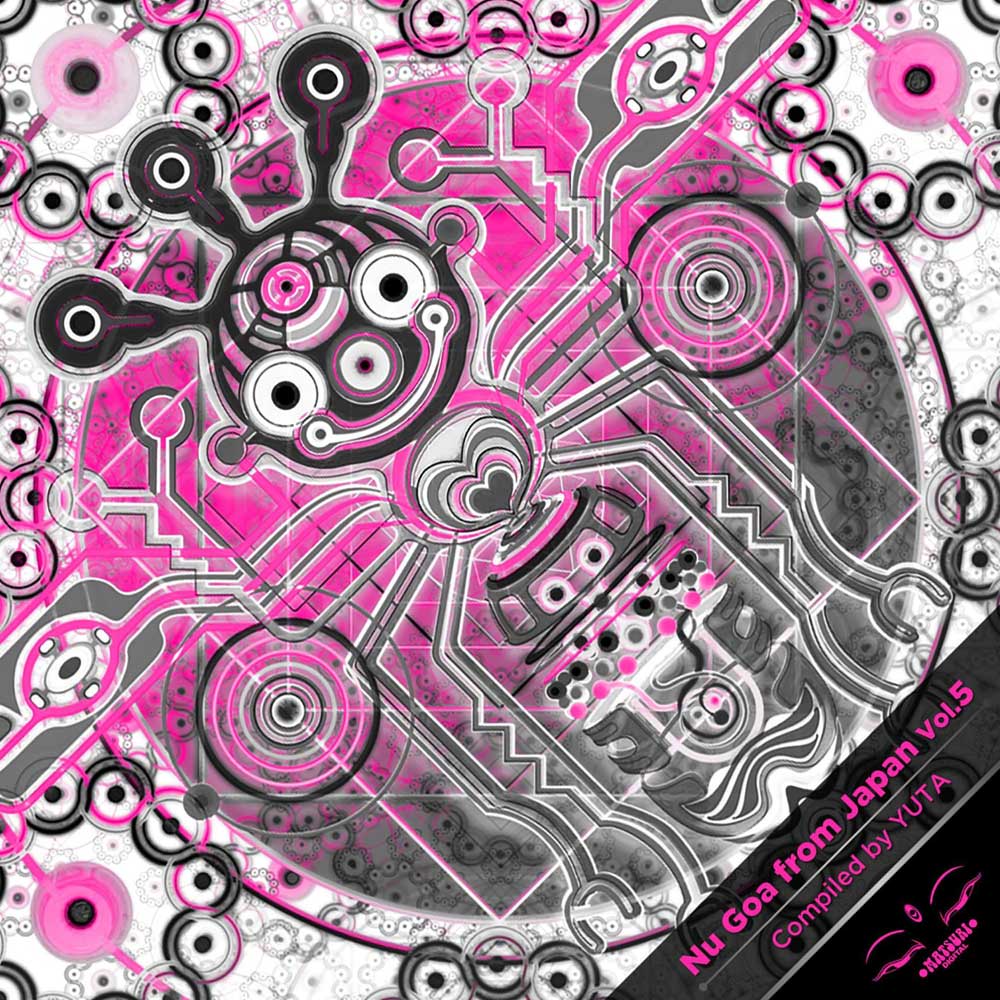 Title : Nu Goa from Japan Vol.5 – MASA Remixes –
Cat No : MD015
Beatport Exclusive start date : 13 OCT 2017
Release date : 27 OCT 2017
Track List:
1. Rezonance Mood – Return To The Source – MASA Remixes
2. Ree.K – Dass – MASA Remixes
Credits:
Tracks 1 : Written and Produced by Reonance Mood
Tracks 2 : Written and Produced by Ree.K
Remixed by Masayuki Kurihara
Mastered by Masayuki Kurihara at Guruguruhyena Studio 2017
A series that sends out the Japanese Goa sound supervised by YUTA to the world,"Nu Goa from Japan Vol.5″ is finally completed!
YUTA has form a tag with Masa many years, and this EP is focusing on MASA
as long-awaited remix EP of worldwide Goa-lovers.
Ree.K's slow-tempo track "Dass" remix, Dass was presented as new tune to
fans around the world with Nu Goa Vol.4, and Remix of Rezonance Mood's Debut track "Return To The Source" by YUTA and Asteroidnos, It became mature MASA world that added breakbeat elements, It became "the one and only" unique sound.
Please check new release from us to touch the new wave of Japanese Goa Sound!