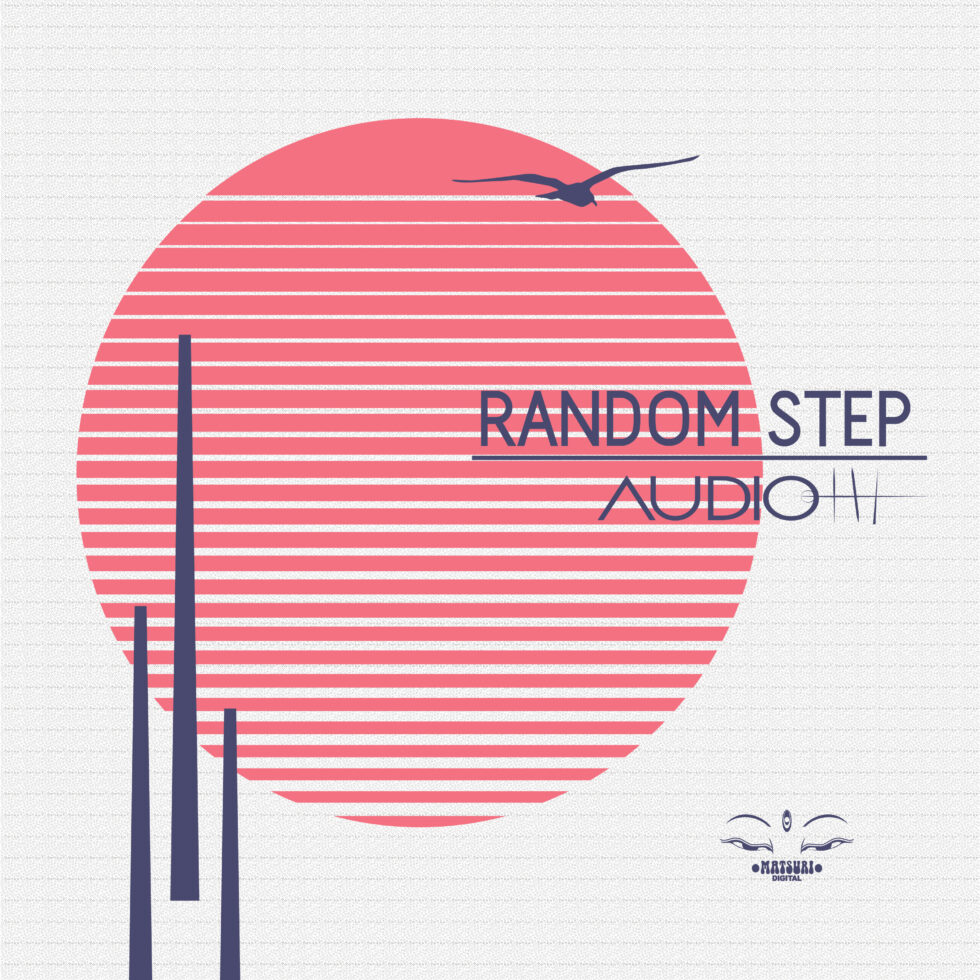 Title : Random Step
Label: Matsuri Digital
Artist: Audio In
Cat No. : MD067
Release Date: 15th Dec 2021
イスラエルの新鋭アーティストAudio Inのシングル、Random Step リリース!!ゴアトランスを軸に新しい音を取り込みアナログによって作り出されるアシッドなトランス。是非チェックをお願いします!
AUDIO IN = Roy Sason, Ofir Vaughan and Shai Lanciano , this new trio brings amazing acid goa trance !! Soon to be released the debut single Random Step from MATSURI DIGITAL! Here is first tease, Enjoy the ride!
JPN:
12月15日満を持して、Matsuri Digitalからイスラエルのアーティスト Audio In のデビューシングル "Random Step"をリリース。
イスラエルのゴアシーンの重鎮 Shidapu ことRoy Sasonと、Ofir, Shaiによるトリオ Audio Inは、古くも新しくもある、ゴアトランスを軸にアナログを多用したユニークなサウンドを構築。
今までに、Zion 604のサブレーベルAswad Collectiveより Alive, KRCと2曲をリリースした彼ら、本リリースでは、Random StepとRe-Constructの2曲をリリース。うち1曲はTsuyoshiのこの数ヶ月ダンスフロアで実証済み。
未来的でありながら、どこか懐かしさを感じさせるサウンドスケープは新旧のゴアファンに刺さること間違いない。
ENG:
Matsuri Digital announces their latest EP, which features two tracks by the Israeli electronica band Audio In, the Random Step EP.
The three musicians of Audio In – Roy Sason, Ofir Vaughan, and Shai Lanciano – share a deep love of old-school trance and have joined forces to produce these two creations with a strong retro influence and futuristic vision.
The title track Random Step is an upbeat but powerful number with a strong emphasis on higher frequencies with its melodic riffs and evocative sounds. With a harmonic flavour reminiscent of the mystical musical language of the 90s, this groovy track gets the mind and body moving. Things shift gears with Re-Construct, a unique blend of old-style morning music that features amazing analog synth sounds producing both beautiful melodies and otherworldly atonal patterns – totally mind-bending!
An awesome pair of tracks beautifully synthesized by three brilliant musicians with a truly individual style – be sure to check these out!
///Track List///
Track 1. Random Step / BPM 137
Track 2. Re-Construct / BPM 140
///Credits///
Written and Produced by Roy Sason, Ofir Vaughan, Shai Lanciano
Mastering by Maor Hasbani @ Skizo Studio, IL
Cover Art by 25mm Design (HRK)
Audio In:
Facebook : https://www.facebook.com/AudioInMusic
Soundcloud : https://soundcloud.com/audioin303
Aswaad Collective : https://soundcloud.com/aswaadcollective
-Past Releases –
KRC : https://youtu.be/rB6PgIYRJ78
ALIVE : https://youtu.be/XSjheNTeSlI