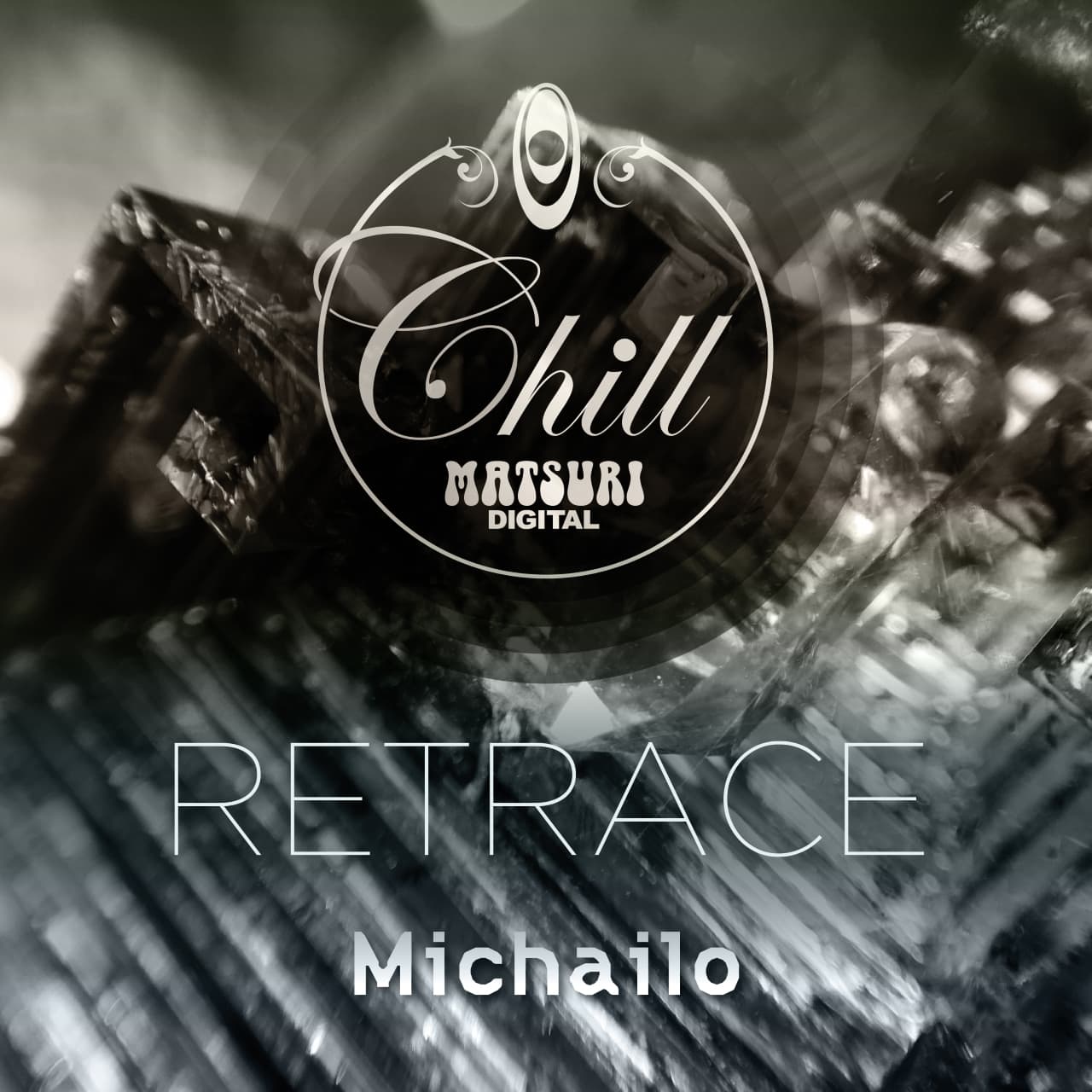 RETRACE
Label : Matsuri Digital Chill
Artist : Michailo
Cat No. : MDC004
Official Release date : 2018.10.1
Beatport Exclusive : 2018.9.17
Matsuri Digital Chill deliver the "retrace" as 4th release.
Downbeat artist Michailo from Tbilisi the capital city of Eastern Europe Georgia.
Michailo is under long-term prison by slightly amount of drug. Michailo received special permission to have own music studio with equipments which received as donation from Ableton etc and he is continuing to making music.
Become a work directed toward listeners who like Dub Techno and Down Tempo.
///Track List///
1.Stratum stray
2.Retrace
Written and produced by:Michailo Todua
///Download///
Juno Download◈ TBA
Beatport◈ www.beatport.com/release/retrace/2390459
Amazon Japan◈ TBA