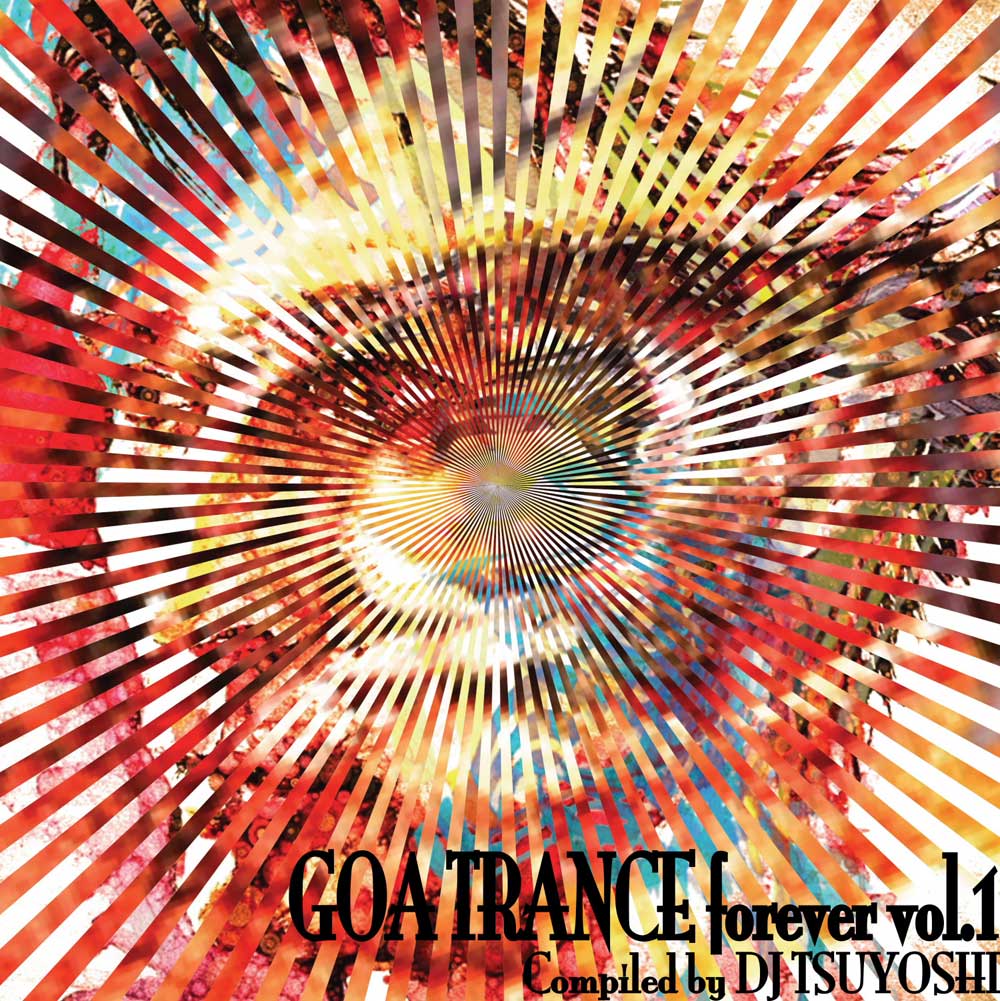 cover design by jajyu
Matsuri Digital is now happy to inform all of you!
We release the Masterpiece of GOA TRANCE compilation "Psychedelic forever" for give to the PSYCHEDELIC FREAKS of next generation as precious gift from our label on 24th July 2013, just before Matsuri Digital open air festival in Japan.
DJ Tsuyoshi gathered up rare source of GOA TRANCE, The source is the Culture and sound were inherit as roots of "PSY-TRANCE", tracks are selected the GOA Sounds, which colored the dance floor that peak time of the GOA TRANCE era.
Please check this out and let's rock!