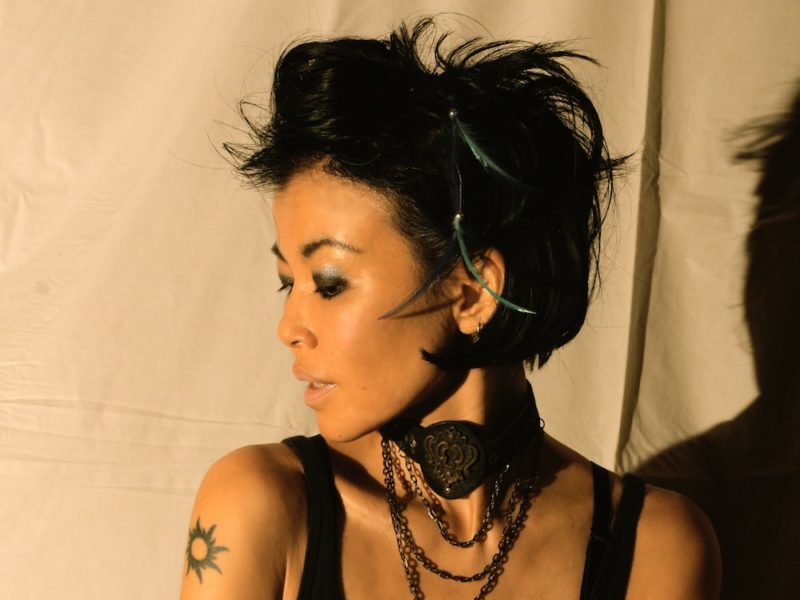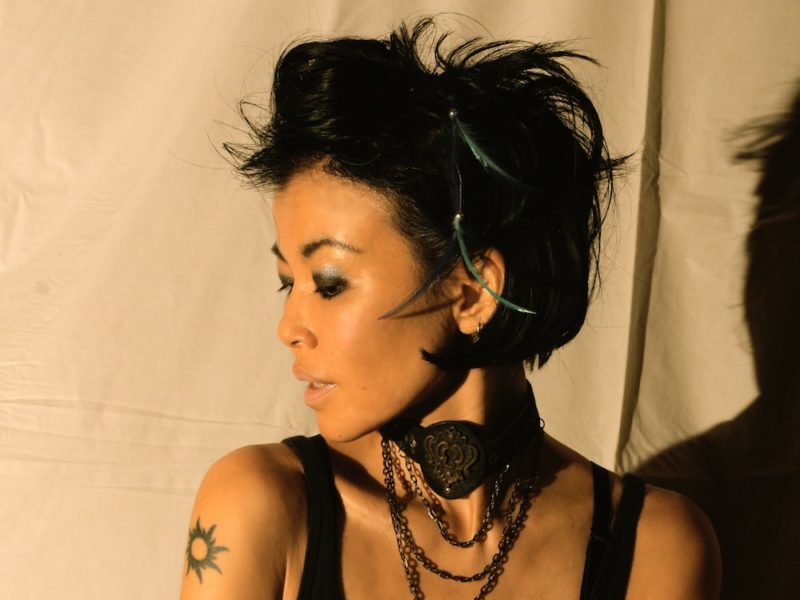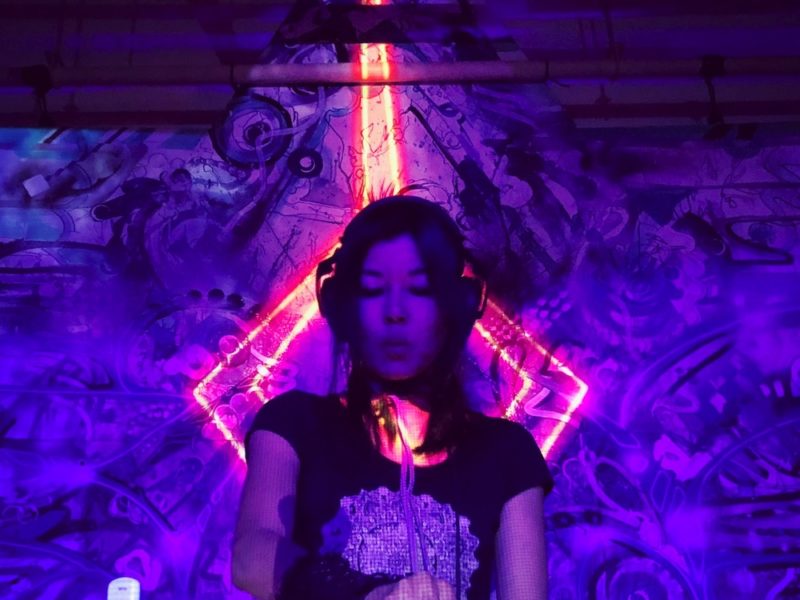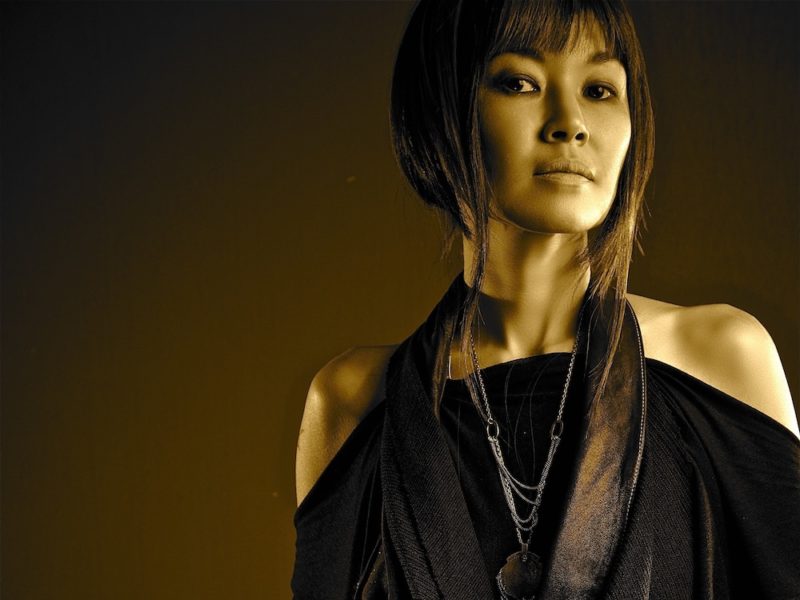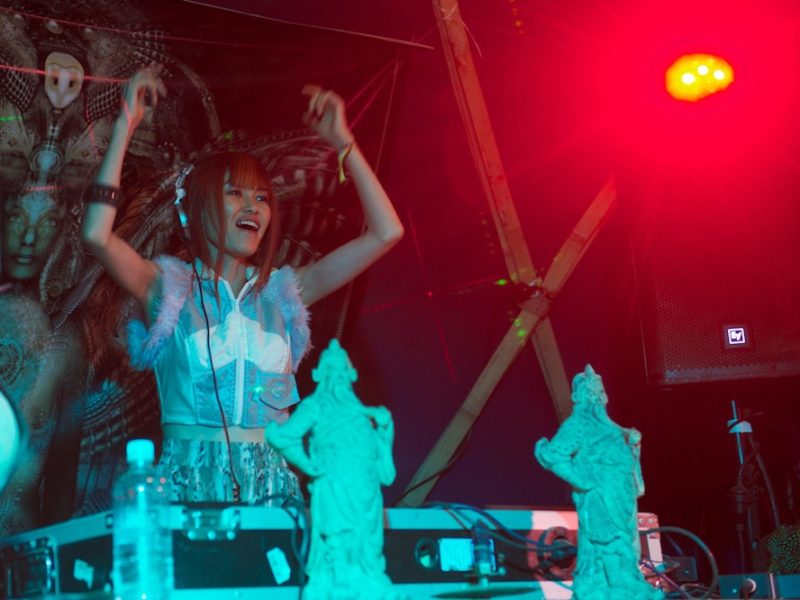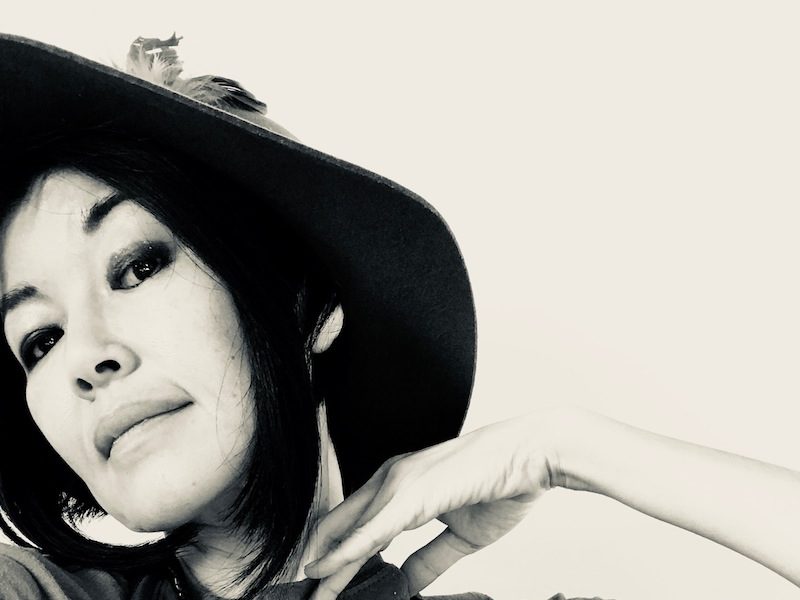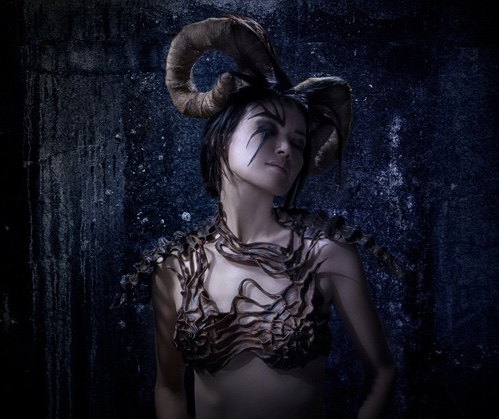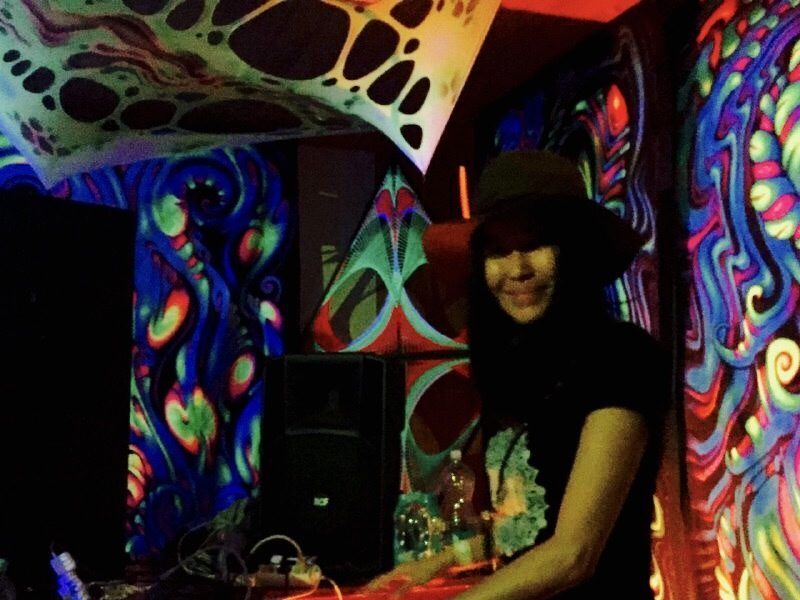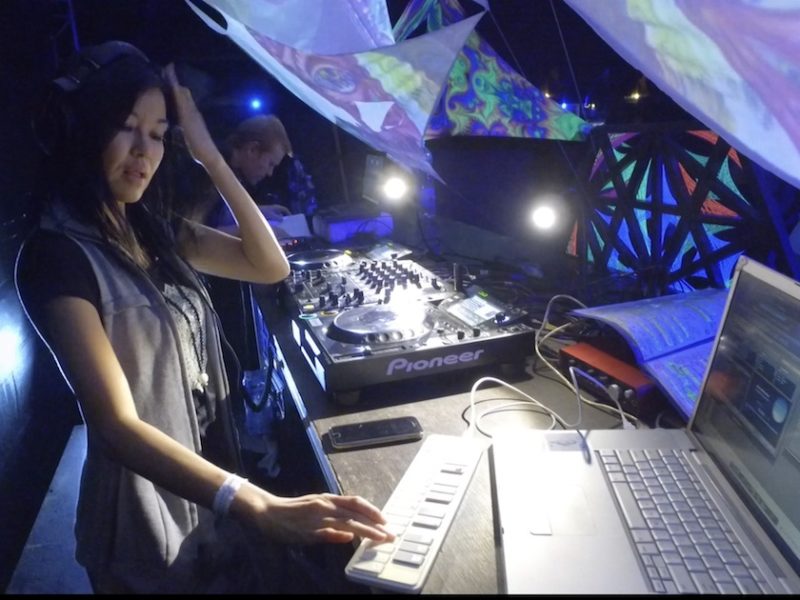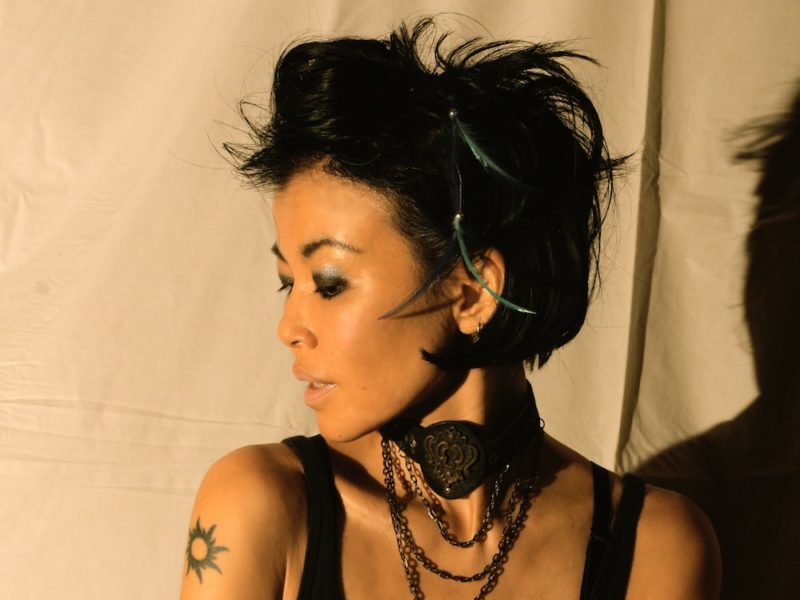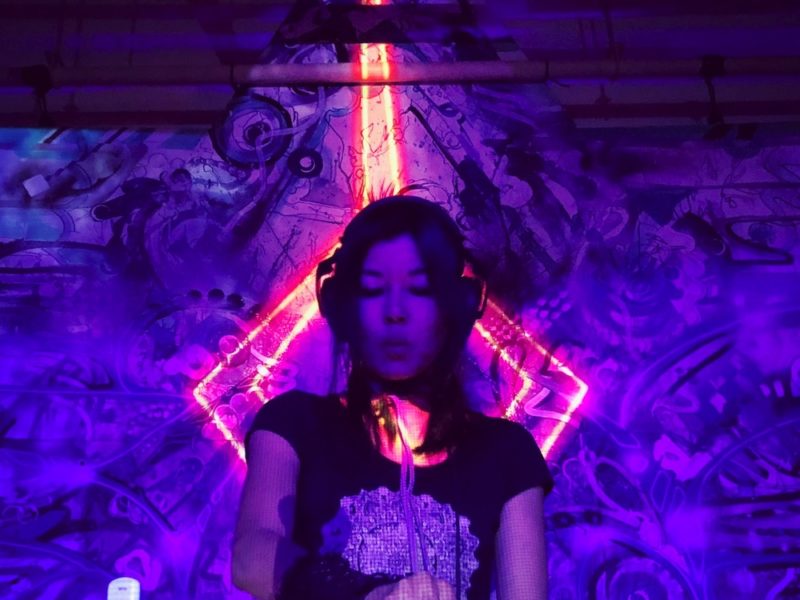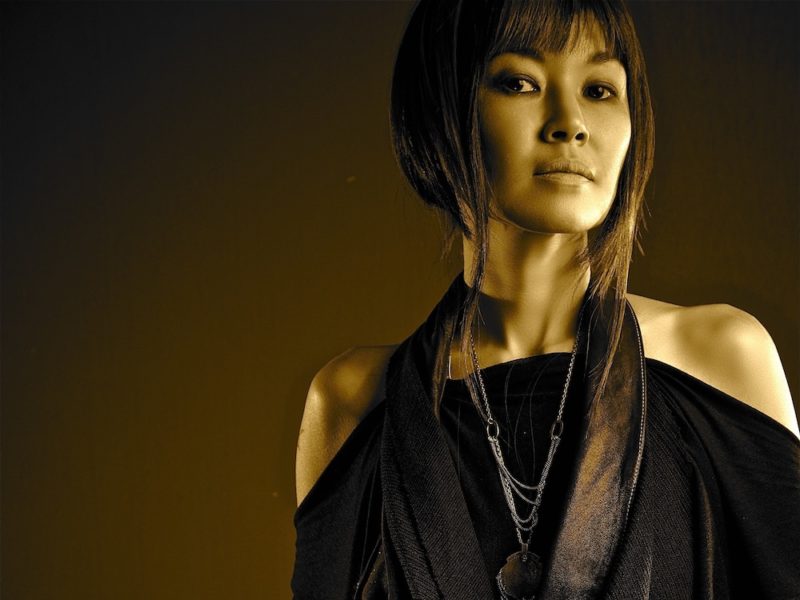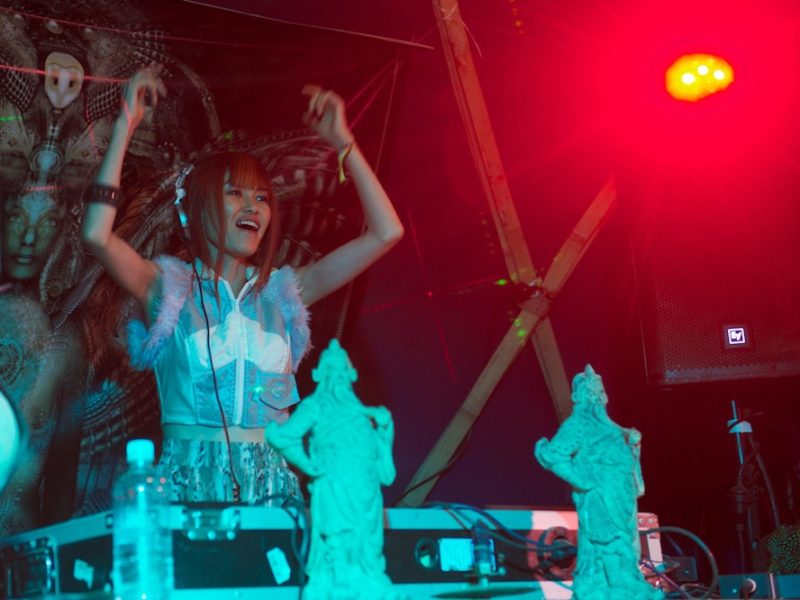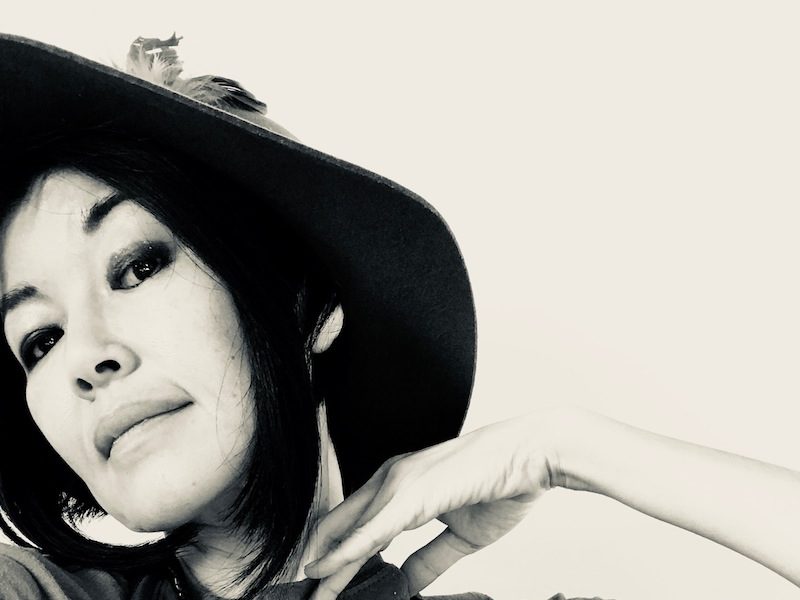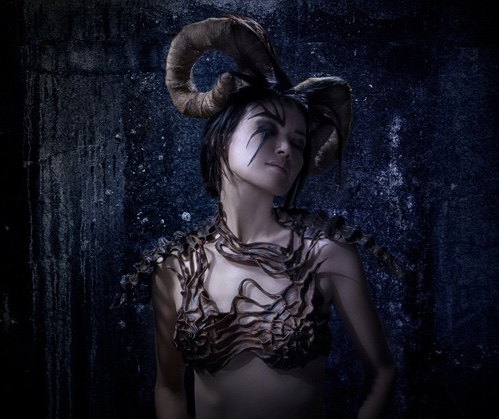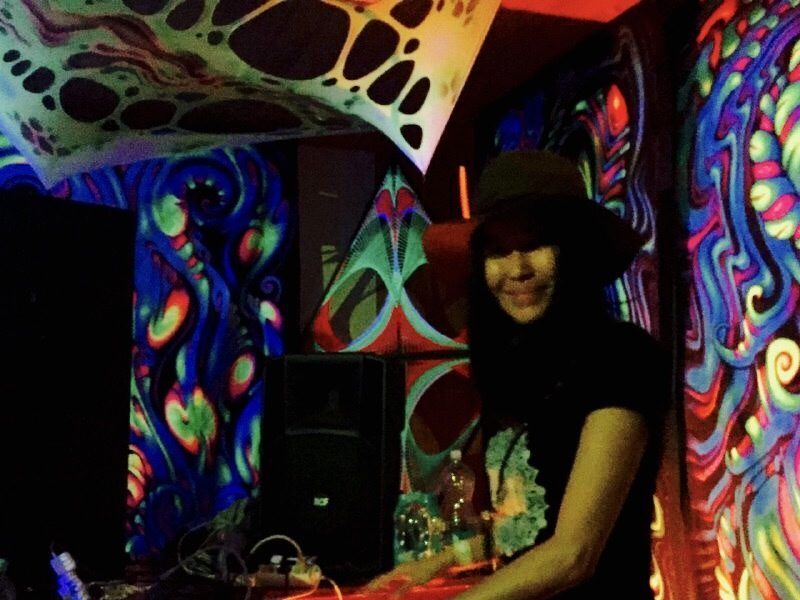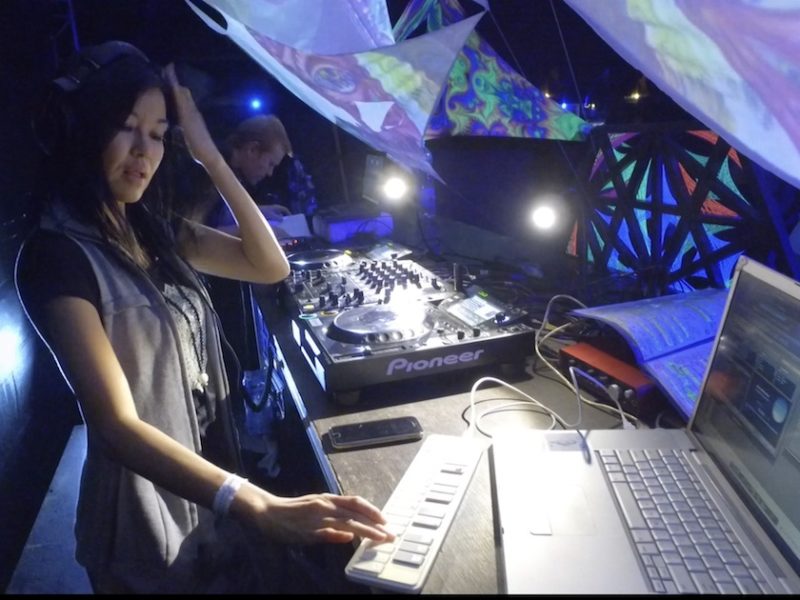 PROFILE
Supercozi is a Japanese music producer/ DJ who've made an international impact with her own Psychedelic music. She is also a behalf of a Psychedelic unit Zen Lemonade. Since 2000, She had been playing both Dance / Chill sets in many Festivals around the globe, including Samothraki Dance Festival, Rainbow Serpent, Earthcore, Burning Man, Australian Eclipse Festival, Solstice Festival, Digital Forest Festival, Yaga Gathering, Space Mountain Festival, Mandala Vision Festival just name of few, and countless club parties from Moscow to Mexico.
She started producing Trip hop, Breakbeats, Acid jazz and Drum bass with an old Mackintosh computer with floppy disks, Akai sampler and few synths etc in the mid 90's in her tiny flat in Tokyo, also started DJing in clubs as a Techno DJ. Then her world got totally up side down when she went to first Psy-Trance Festival ' Equinox 1997 ' in Gifu prefecture / Japan. This musical revelation was like a fell in ' Eternal love ' for her. Ever since this experience, pursuing Psychedelic music became her life long passion. Naturally her production morphed into this direction, and she began spinning Psy-Trance and Psy-chill DJ sets. in 1999, she was hosting regular Psy-chill events ' Mutant Lounge ' in Bullet's, an iconic underground ambient bar in Tokyo, where Hideyo Blackmoon produced.
In the end of 1999, She went to Australian Tour with friends Tsuyoshi Suzuki and Nick Taylor ( Both member of Prana ) and they introduced her to Gus Till a.k.a Slinky Wizard, a well known Psy trance producer of Flying Rhino, Tip, UK's leading labels.
They quickly discovered alchemistic combination they could create together in the studio, and she left Japan in 2000 Spring, moved to London where she formed Zen Lemonade with Till. After 2 years of focused studio work in Devon, Their first Psy-Trance album ' Lemon Soul ' was released in 2002 from Youth's Dragon Fly Records ( UK ) and instantly gained critical acclaim as a timeless Goa Trance classic album for their unique style which powerful mix of old school Psy-Trance grooves, Cross genre ideas and Acid Techno hints. London was one of the key place for global Psy-Trance movement, and she absorbed so many inspirations from producers and label crews she met there. She also became a Chill out DJ for Flying Rhino Records and they released her first Chill out MIX CD ' Live in Germany ' in 2001 after their label party in Germany, as a coupling CD with a dance mix CD by label founder James Monro.
In 2002 September, She moved to Bali / Indonesia with Till, where she admires unique Balinese hindu culture since her young bag pack traveling years.
In 2005, she had set up own label Hypo=espresso Records, and focused on music production in her jungle studio. Since then she's been releasing more than 100 songs – dance / chill both – under Supercozi and Zen Lemonade both belts and beyond, from the world's many respected labels such as Interchill( Canada ), Flow ( Portugal ) etc just name of few.
In 2013, Danish label Iboga Records released her Psy-chill compilation & Mix ' Mutantribe ' which she crafted with Glitch influenced Psychill, Bass music and Psybient dub by leading producers such as Gaudi, Tripswitch, Seb Taylor. This mix CD nailed her stance as an artist who can craft ' Psychedelic story ' with cross-genre sound and it's still being recognised as all-time chill classic.
In 2016 May, Supercozi launched a new Techno collective – 'Shifter' – with DJ Pena ( founder of 'Flow Records' / Portugal ) in Bali. But shortly after this she had split with Till after 17 years of journey together, and she decided to move to Nice / South France to start a new chapter in 2018 May.
Now, in her new base in Cote d'Azur, She is busy with music production, and planning to launch Techno & Chill party series ' SUPAKOI ' from 2019.
After nearly 20 years in the global Psychedelic scene, it's all makes sense to joining Matsuri digital for her. To continue her own Psychedelic journey with old friends who understands and respects her path and creation. Our new chapter is just begun …
NEWS
This message is only visible to admins:
Unable to display Facebook posts
Error:
Error validating access token: The session has been invalidated because the user changed their password or Facebook has changed the session for security reasons.
Type:
OAuthException
Code:
190
Subcode: 460
Click here to Troubleshoot
.