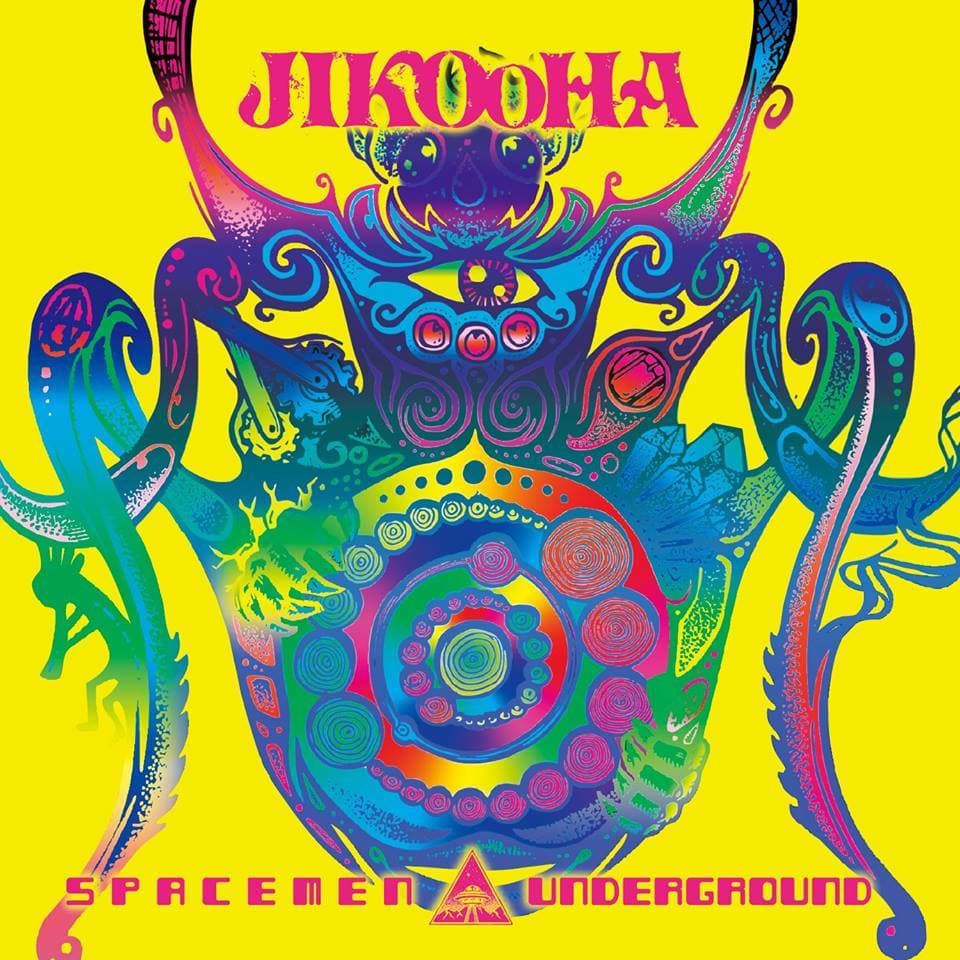 -Track List-
1. Neo Tokyo Apocalypse
2. Decode Reality
3. Gravity Controller
4. Shamanarchy
5. Shambhala UFO
6. Lemuria
7. Nextgen Odyssey [JIKOOHA & ASTEROIDNOS]
8. Ecco Weed
9. Mandalavision
After 5 years from the previous album, finally Jikooha is releasing their 5th album from a legendary label Matsuri Digital.2 Japanese guys, Jun and Shimodi have been making impressive Goa trance tracks around for20 years since 97 with their pure punk spirits and loving Goa mind. Producing music with analog gears such asRoland TB-303, SH-101, Korg MS-20, Arp Odyssey and so on.The album is including very hypnotic and acidic 9 tracks with their attitude. This musical journey appears thetrust for freedom, mind expansion, and whole one harmonious universe. You can feel and dance to these deep shamanic sounds. So now, open your mind and decode reality!
-Credits-
Title : SPACEMEN▲UNDERGROUND
アーティスト/Artist: Jikooha
Catalogue No : MD014
Pre Release Date : 2017/5/19(Dance of Shiva が開催するパーティーで先行販売)
Release Date : 2017/6/10
Retail Prices in Japan : 2160 yen