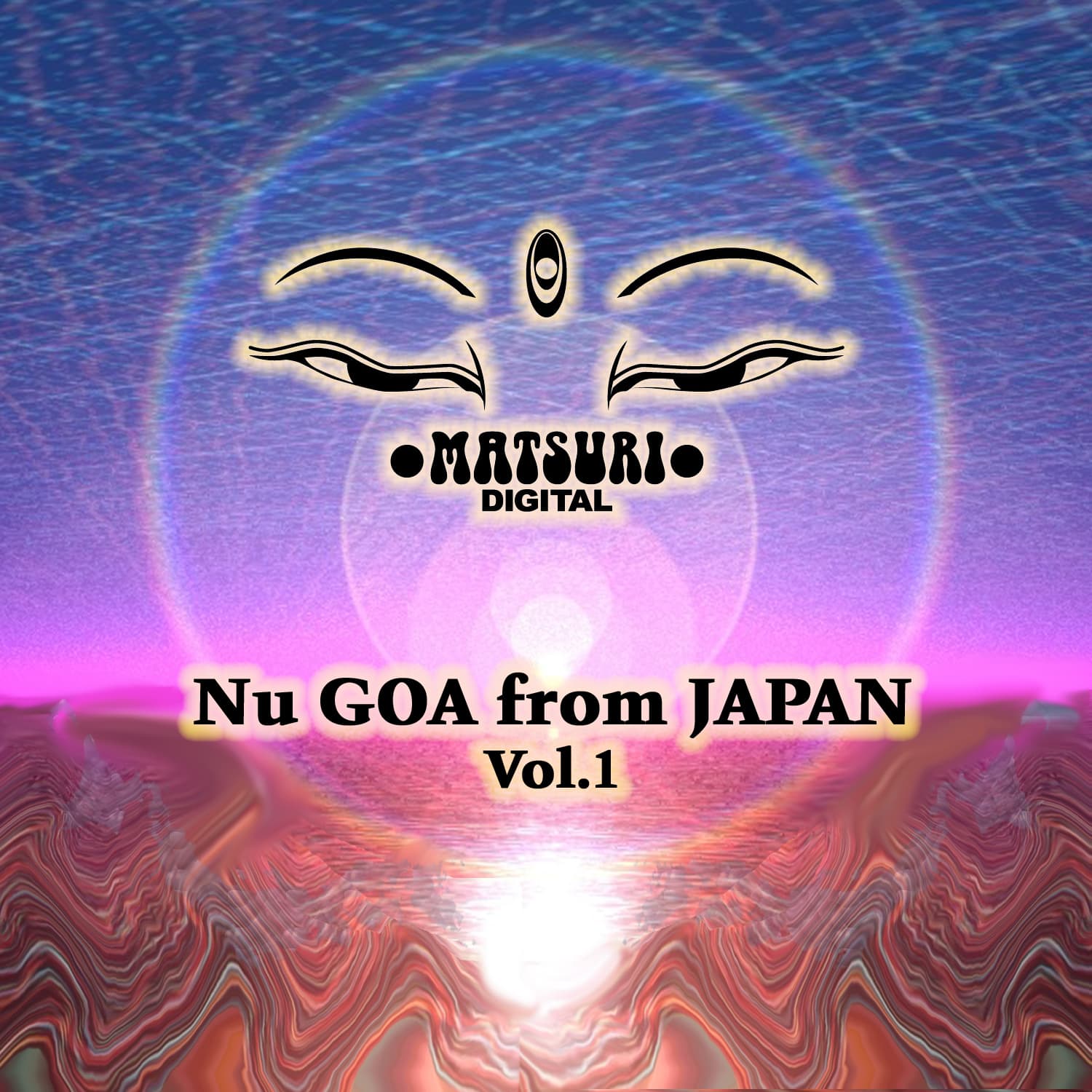 Nu Goa from Japan Vol.1
1.BLACK&GREEN(Original)
2.Asteroidnos Deep Remix
3.Asteroidnos Acid Remix
Release on 27 Nov 2013
Label : MATSURI DIGITAL/WAKYO RECORDS
Catalog No. : D-MD002
Track by SLUM and YUTA
Remix by Asteroidnos
Matsuri Digital release the brand-new EP series its called "Nu Goa from Japan"!
This series is produce by YUTA,DJ Yuta to preside over Matsuri Digital along with the DJ TSUYOSHI as a nucleus of the current Goa scene in Japan, also has been sparked the GOA TRANCE revival of Japan.
Yuta is Creating the tracks with talented Japanese artists across generations,he is calling out to the world by this series! YUTAfirst GOA TRANCE collaboration track with Japanese PSY-TRANCE artists SLUM track is "BLACK & GREEN".This "Nu GOA from Japan Vol.1" is contain the 3 different version of "BLACK & GREEN".
About SLUM.
SLUM released tracks under the "Feedback Recordings " which formed by DJ TSUYOSHI and he has enthusiastic fan all over the country in the overwhelming technology andsound pressure.
New Goa trance leader YUTA and psy-trance leader SLUM.. how they intertwined !?very interesting..!
Track number 2 and 3 is Remix by Asteroids.
Asteroids is creating tracks from the early 90s which called the Goldren era of GOA TRANCE in Japan.Asteroids continues to leave a credit to the scene through theactivities of as pioneer as EQUINOX etc Japanese trance scene. Does not end in the revival, a new story begins from here now !!