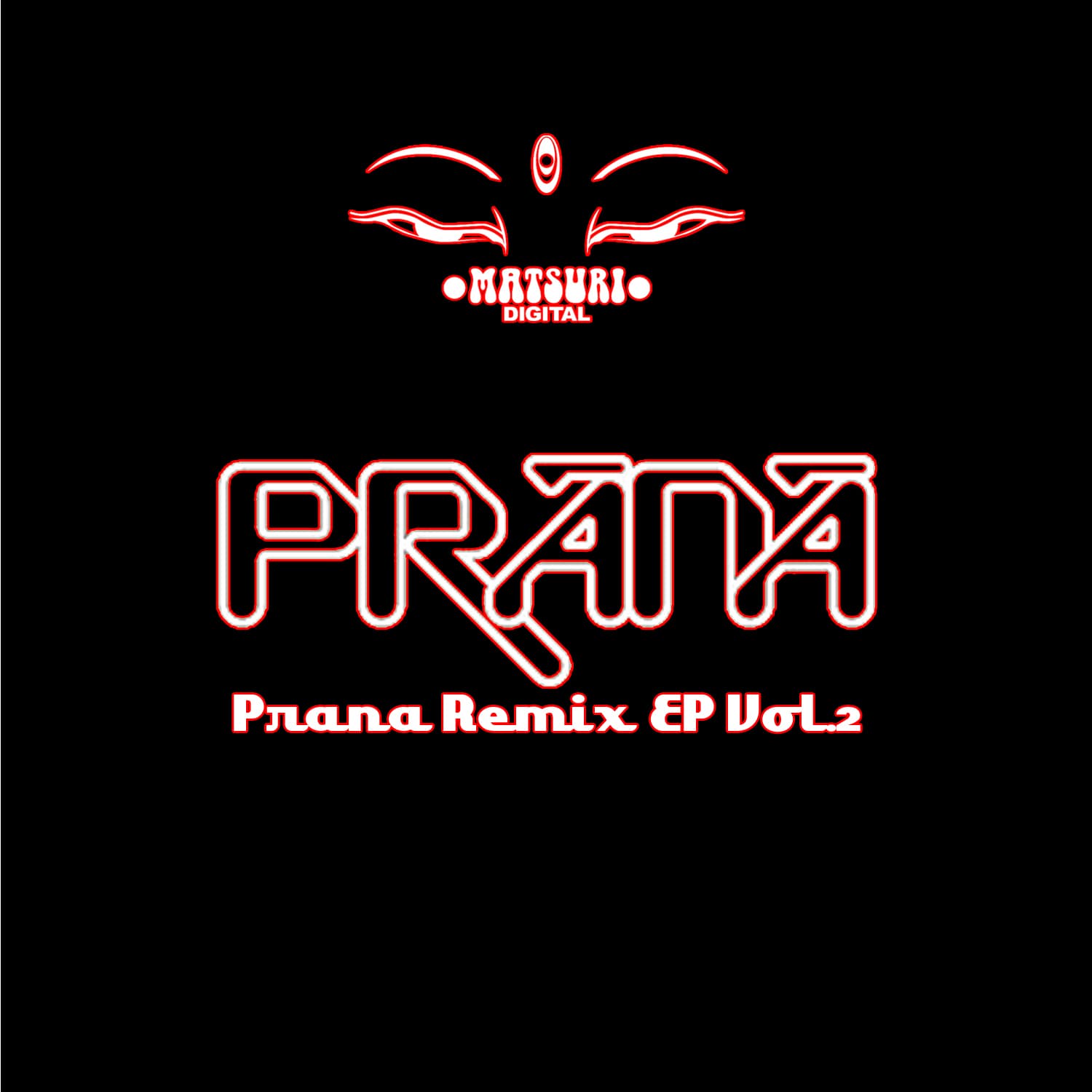 PRANA REMIX EP Vol.2
1.BOUNDLESS-FUNKYGONG remix-
2.SCARAB-Ten-G remix-
3.BOUNDLESS-MANMADEMAN remix-
4.BOUNDLESS-Jikooha remix-
Release : 29th Jan 2014
Label : MATSURI DIGITAL / WAKYO RECORDS
Catalog number:MD-004
Goa trance unit "PRANA" were splendid bands predominant in a generation in 90s.
They were re-united for Matsuri Digital Countdown festival 2013,this news was impulsed to listener in whole planet who love Goa trance
The Prana "Remix EP vol.1 " was delivered last year and 29th Jan 2014 will release Remix EP vol.2.
2nd EP is contain PRANA "BOUNDLESS" remix by FUNKYGONG, of the members of the JOUJOUKA,and most important bands in the UK Goa trance scene MANMADEMAN,also Guitar Goa trance band Jikooha of Japan with a deep-rooted fans all over the world,and Track "SCARAB" remixed by representative of a new generation of Japanese unit "Ten-G"
This EP is appropriate to the first year of revival of PRANA!
Please looking forward to release EP Vol.3 as well!