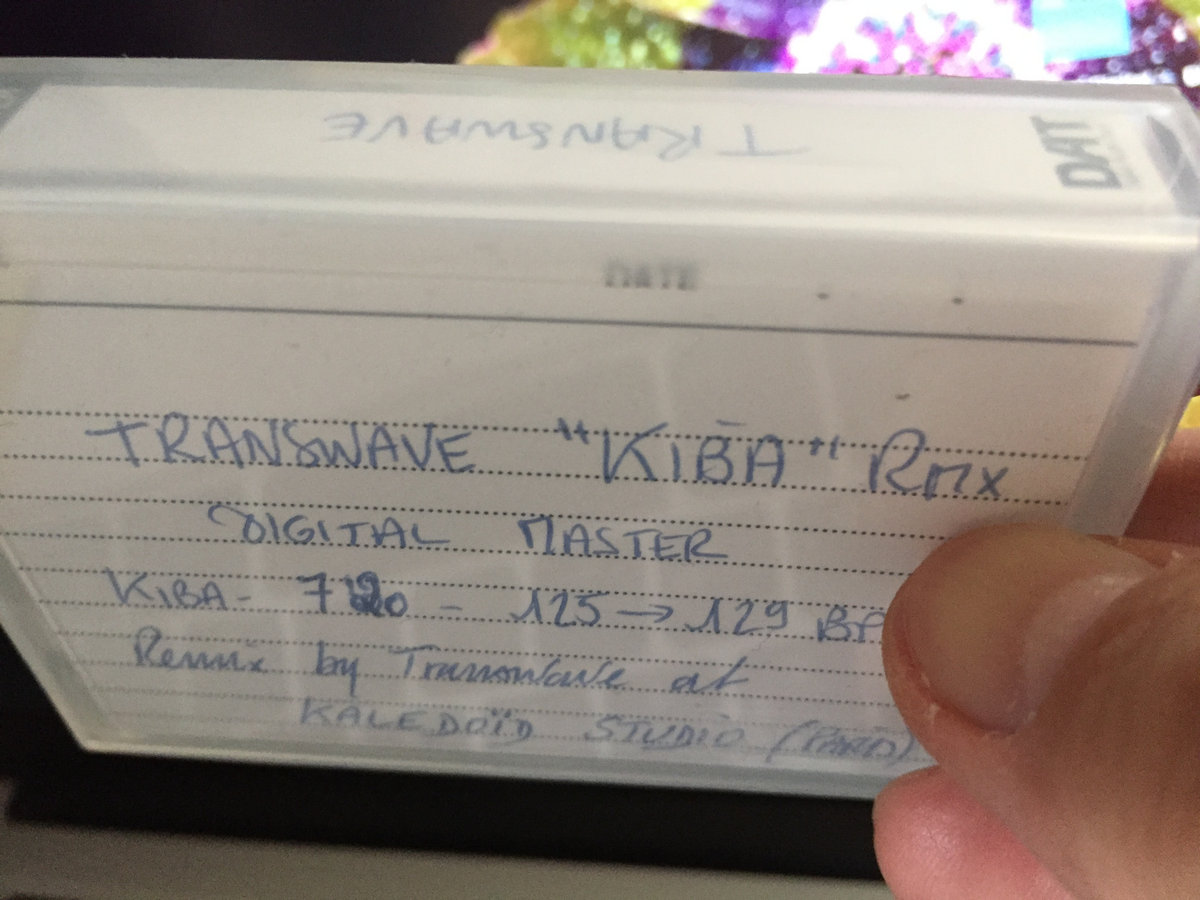 Title : Prana – Kiba Dado Remix
Label : Matsurhythm (Subscribers Only)
Artist : Prana
Cat No. : Mr-11
Official Release date : 2020/12/09
The taken from the Deedrah from Transwave Remix of PRANA Kiba which was released on Dado label QuestionMark in France 1998.
Tsuyoshi found the master from his DAT collection and did a bit of pump it up remastering.
Written & Produced by Tsuyoshi Suzuki, Nick Taylor
Remixed by F. Holyszewski
Remastered by Tsuyoshi Suzuki